Podcasts
Raising the curve
Intimate conversations and lessons about all things money + investing.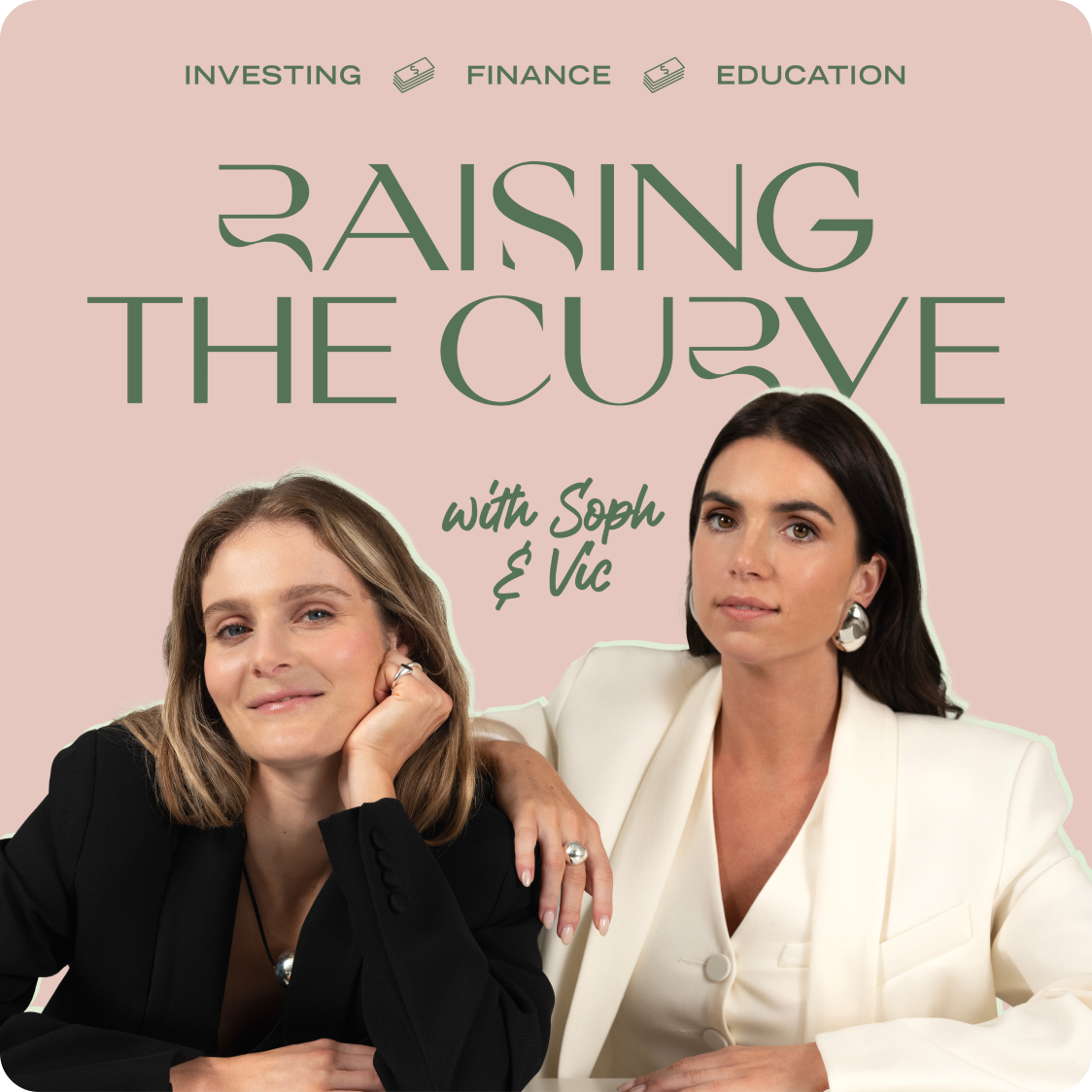 Latest Podcast Episode
The cost of transitioning with Allegra Bambi Haines
We're always excited to chat to our guests, but this week Soph has quite possibly lost her mind in anticipation. To celebrate the recent Transgender Awareness Week, we're talking to the hilarious, honest and totally inspiring Allegra Bambi Haines. Born and raised in South Wales, in an idyllic (and very sheltered) community, Allegra's journey from uncertain child to proud trans-woman has not been an easy one. From her traumatic 'lightbulb moment' at 21 to being struck off the NHS waiting list, from estrogen on toast to funding the renovation that never ends – Allegra takes us, graciously and wittily, through the real cost of transitioning. Deeply moving and unflinchingly honest, her story will leave you wanting to be a better person – and an even better friend.
All episodes