ABOUT US
The Curve is a platform for women to learn more about money. Their money. And the money they want to make, for the future they want to have. We know about the gender finance gap all too well. That's why we've created The Curve – a safe space for women to get investment-savvy, without the noise and confusion. A place for women to learn about investing in a way that makes sense to them, and makes sense for their lifestyle. No question is a silly question. If you're asking it, so is everyone else like you. So, get curious – ask away. Let's get ahead of the curve.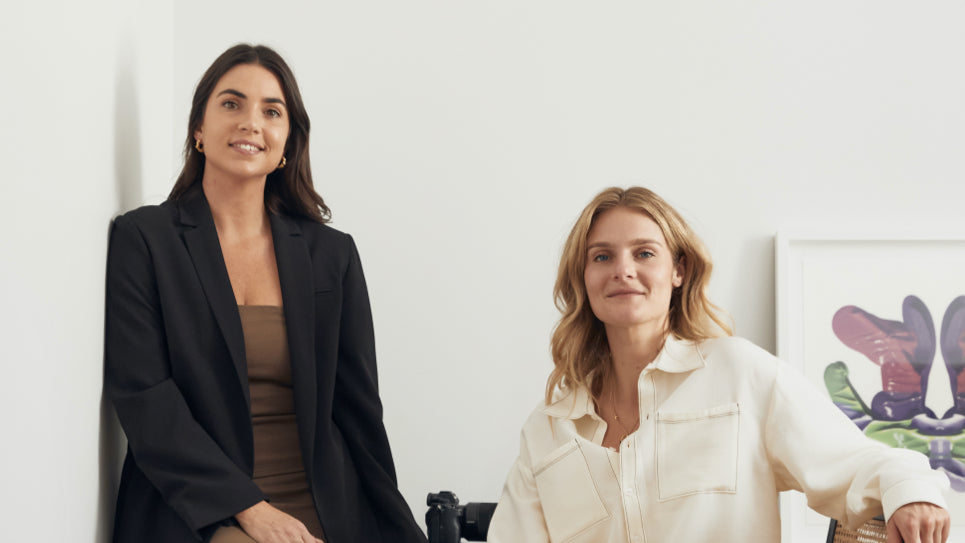 MEET THE TEAM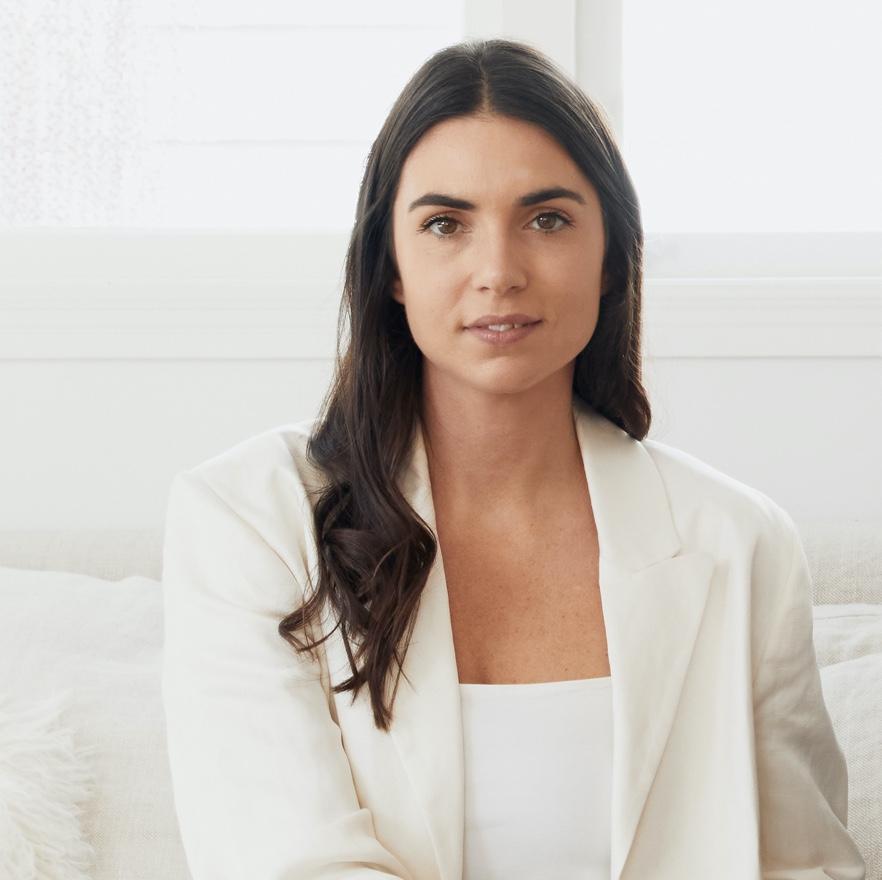 Hi, I'm Victoria Harris and welcome to The Curve!
I'm a 30-something Kiwi with over ten years in the investment and finance industry. For almost the same amount of time, I've seen the women around me struggle with the confidence to build their finances.
The gender finance gap wasn't the only issue. There was also a gap in the market for places for women to go to have simple conversations about money, and building the future they want.
The Curve aims to close that gap, bringing together smart, like-minded - but equally unique women - to talk and learn. As an investment manager and wealth management expert, my goal is to help women like you cut through the noise and find the knowledge to become more confident with their finances.
I'll be learning too; building on your feedback and experiences so that together we can build a platform where simple information flows, smart conversations are had and financial independence is gained.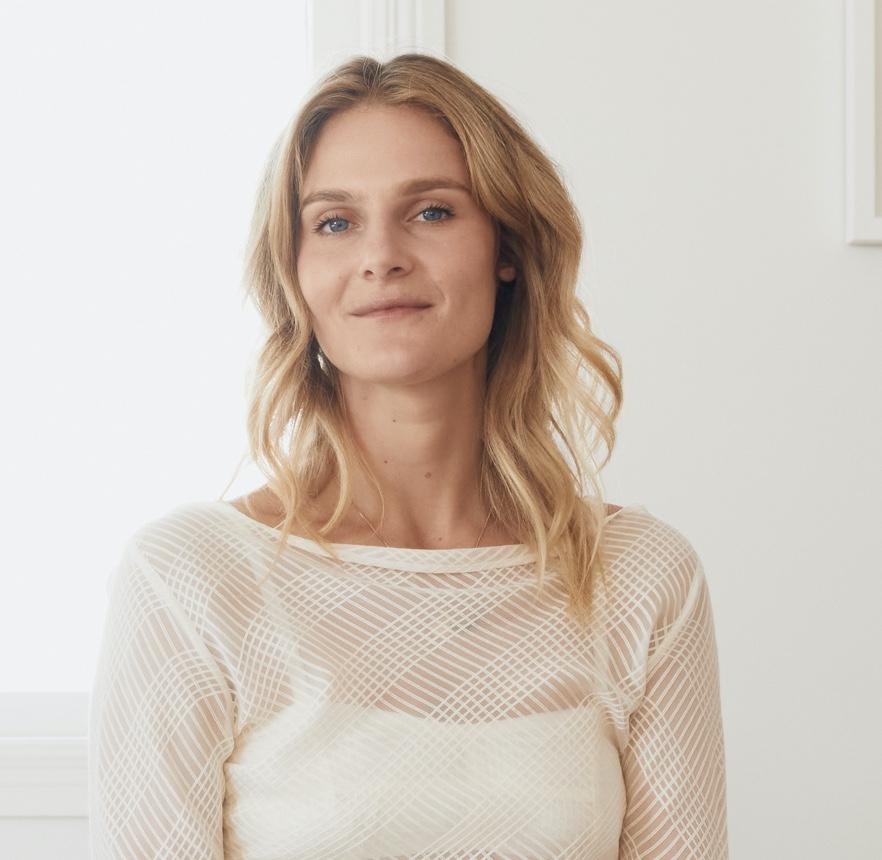 HI, I'M SOPHIE, AND JUST LIKE YOU, I'm learning about investing
I have worked as a producer for almost ten years - creating mainstream content that makes people laugh. About a year and a half ago I decided to leave my full time job and commit to making content that made a difference and hopefully affected the world in a more positive way. Content that makes people think, learn and change their perspectives on important issues. The finance literacy gap, and lack of support for women is one of those.
The nearer I got to 30, the more I realised how much of a 'blue job' money and finances were. It was a total blind spot - I honestly had no idea where to start. Although there had been a few conversations about investing between Vic & I, I still felt like there was an overwhelming amount to learn.
Vic has the finance brain, and I have the ability to create it into content - together we are a winning combination. My role is creating digestible and relatable content for The Curve. I feel so inspired to share Vic's knowledge and to be learning alongside you.