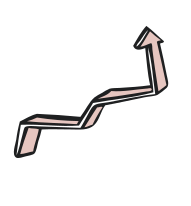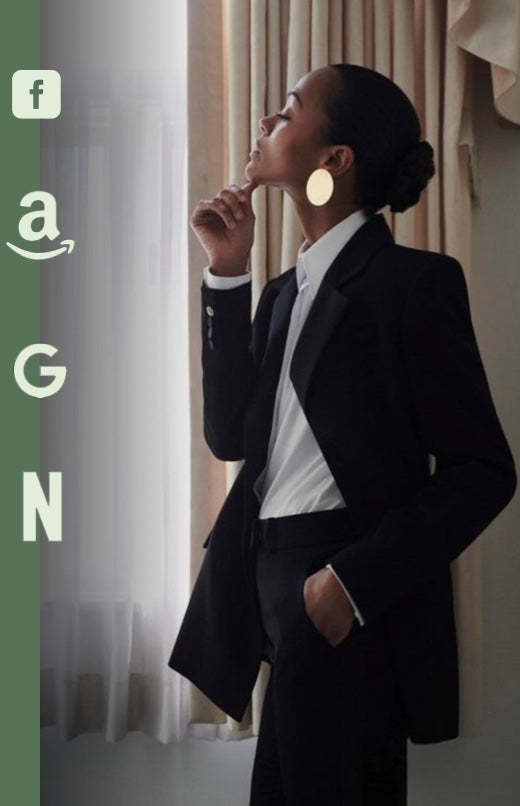 Salaries - talk about them!
 In an attempt to open up the conversation, we asked what's holding you back from comparing salaries with friends.
Talking about money — especially your salaries — can be awkward and complicated, we get it. But it can also help to deepen your friendships, and if you're in similar companies or industries, it can help you understand what you deserve to be paid.
We know that it might take a while for these conversations to be totally normalised, so in the meantime we have created an anonymous spreadsheet that we think will help us all. Add as much detail as you can, knowing that this information will stay completely anonymous!
It will act as a guide for anyone trying to negotiate their salary, or trying to figure out if they're being paid fairly.
Let's help each other and get ahead of The Curve!
Add your salary to the spreadsheet
**if there are any boxes you don't want to fill out, no worries - just leave them blank!**
INVESTING IS FOR COOL KIDS
Take control of your future by learning how to be better with your money. Join the thousands of women in The Curve community who are dedicated to building their knowledge and their wealth through investing.