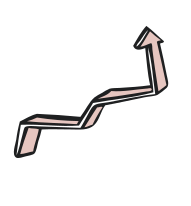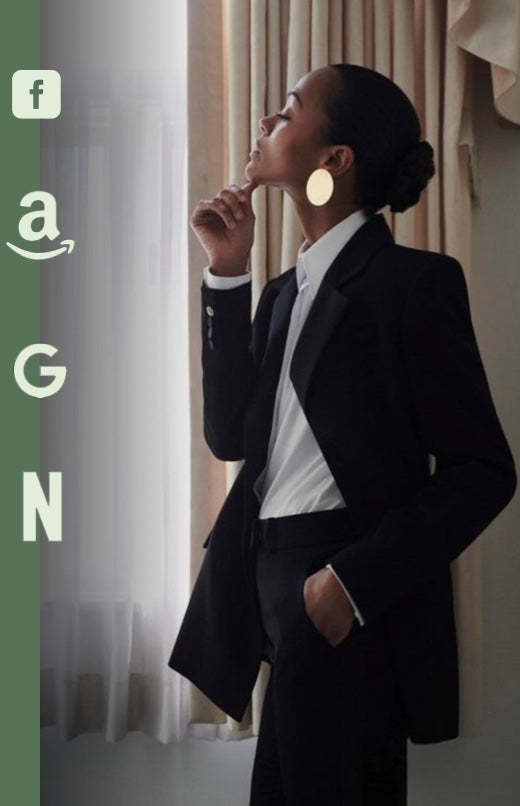 Investing vs Donating - A letter from us
Dear Curve Community, 
With everything going on in the world right now, many of us are asking ourselves, how can I help? Seeing the devastation across New Zealand has left so many of us feeling heartbroken and confused as to how we can make a difference. We had a really brilliant message come through to our DM's which we wanted to share with the community, and it was all about whether or not investing at a time like now is the best thing we could be doing for future generations, or if we should be donating that money directly to those in need right now. 
'Help' can mean something different for everyone and it's worth mentioning that some people aren't in a position to donate OR invest, and in that case some people might want to contribute their time, or skills. It's a personal choice and completely up to you. However, on the conversation of dollars - where are they more impactful? Which is the best use of our resources? 
As a finance and investing education platform we feel extremely privileged to be able to provide so many of you with the tools and knowledge to help you make clever decisions with your money. We hope that caring for the planet (and its people) is as important to you as it is to us. From our point of view, now more than ever, there is such a need for us to invest our money wisely. We need to channel our money and support companies that are reducing their impact on the environment, or even better - having a positive impact. Unfortunately it sometimes takes catastrophic events like the ones in our home, New Zealand, for people to realise climate change is real. 
As investors, business owners, policy makers and consumers we all need to collectively take action now. You may not think your money can make a difference, but it truly can. "It's only one plastic straw said 8 million people" could easily be turned into "It's only $1 said 8 million people".
We are only a small business and are yet to make our mark on the world, but we have made the decision from today to donate $50 from every Curve Classroom purchase towards an organisation of your choice. We feel that if we're talking about investing vs donating (and truly believe both are important) then we need to put our money where our mouths are.
If you want to take some more immediate action with your $$, then we have collated the below organisations for convenience:  
We have voted with our wallet - for the future we want. Now it's your turn. 
Vic & Soph 
INVESTING IS FOR COOL KIDS
Take control of your future by learning how to be better with your money. Join the thousands of women in The Curve community who are dedicated to building their knowledge and their wealth through investing.