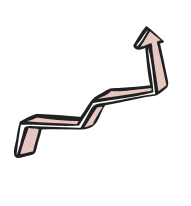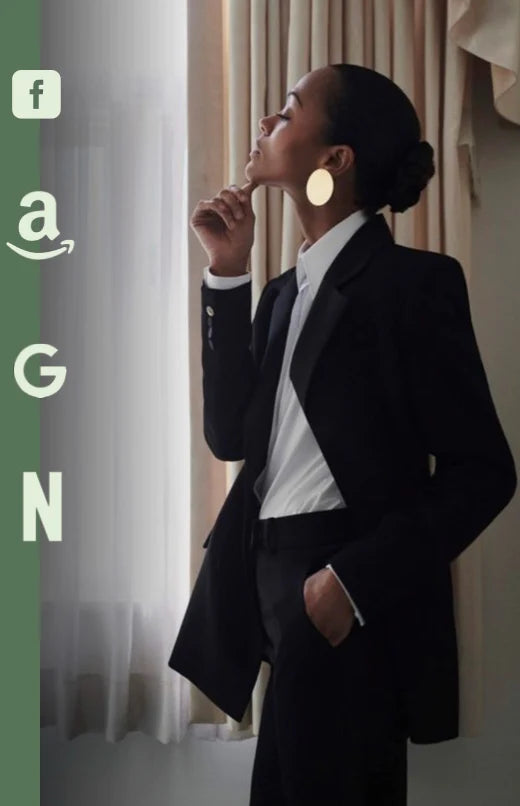 Mindful Mini Series with BraveFace
EPISODE ONE
EPISODE TWO
EPISODE THREE
EPISODE FOUR
EPISODE ONE
EPISODE ONE
This is the first episode in our new Mindful Miniseries, where we interview four amazing women and talk about all things mental health + wealth. In this episode we were lucky enough to speak to JJ Feeney, the queen of radio. She talks candidly about her relationship with money, mental health and why she still shares finances with her ex-husband Dom Harvey.
EPISODE TWO
EPISODE TWO
In the second episode of our Mindful Miniseries we interview the amazing Kayla Gordine about her journey with wealth (and health). She is an absolute ray of sunshine - entrepreneur, LesMills instructor and singer/songwriter. We talk about how her upbringing impacted her relationship with money Her personal struggles with mental health + how she combats it Her money goals and how she channels an abundance mindset
EPISODE THREE
EPISODE THREE
In this interview, we chat to Dr Victoria Thompson, the resident Clinical Psychologist at @braveface about how our childhood can impact our relationship with our finances in later life The four money scripts (think love languages but the finance edition). All sorts of different tools that can help improve both our mental health, and our relationship with spending
EPISODE FOUR
EPISODE FOUR
An inspiring and incredibly important conversation with Te Kahukura AKA The Māori Millionaire. At just 8 years old she read the iconic investing book 'Rich Dad Poor Dad', and at 19 she has $45,170 worth of assets! She is incredibly clued up with growing her own wealth and is on a mission to empower others to do the same. In this podcast we talk about the flow on effects that colonisation has had on the Māori population, and the importance of understanding why that wealth imbalance is so prevalent here in Aotearoa. Both Vic and I were blown away by this episode and hope you learn as much as we did.