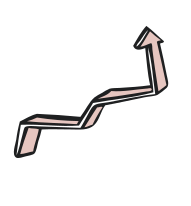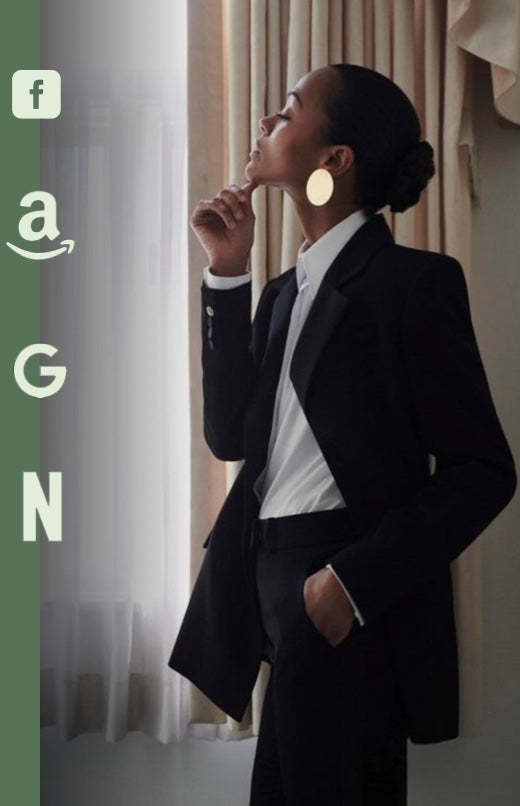 Sophie Nicolas
 26 years old | vienna
What is your name/age/where are you living
Sophie Nicolas, 26, living in Vienna


Describe the state of your finances in a few words.
Ever changing (because I'm self employed), but ever growing, and set up for success!


What is your relationship with money like? Has it changed over the years?
I started working when I was 13, so early on I knew the value of a dollar and what that could get me. I also realised that lack of control of my finances (for example, avoiding checking my bank account and burying my head in the sand), usually mirrored a lack of control in my life. I used to attach feelings of anxiety, fear and excitement to spending. Now, I use money as a tool to get what I want out of life. Whether it's more travel, more wealth, gaining knowledge, more experiences or more time. It's taken me over 8 years to master my money! My relationship with money now is detached, and controlled.


Do you think it's important for women to start having more conversations about money? If so, why?
Of course! Normalise talking about our pay check and investing portfolios at brunch! A lot of us are suffering quietly with our finances behind closed doors, a lot of women are stuck in a pay check cycle, and are too ashamed to talk about it, or get help. When we talk about money openly and judgement free, we can clear the stigma of money being taboo and shameful, and start getting the financial education, or help we need to move forward.


What does financial freedom mean or look like to you?
TIME! Above all, I use my money to allow me to spend more time with my family, my partner, my friends MYSELF!


What's one money goal you have right now?
Building a $10k travel fund, $7k emergency fund and a million dollar portfolio!


What are a few money tips you've learned and found hugely helpful?
Detach emotions from your spending, as emotions are usually what causes us to impulse spend. To do this, you should identify what your spending triggers are!
INVESTING IS FOR COOL KIDS
Take control of your future by learning how to be better with your money. Join the thousands of women in The Curve community who are dedicated to building their knowledge and their wealth through investing.