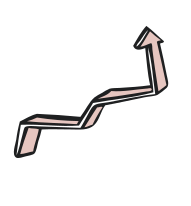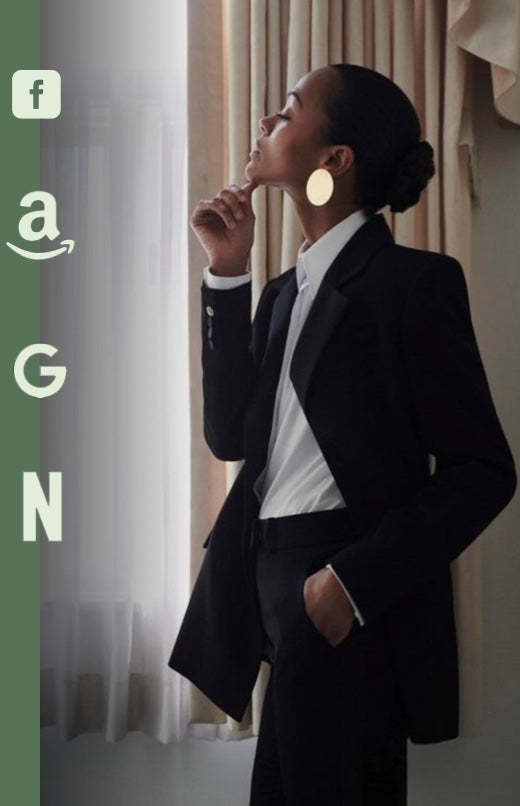 Why Revlon's share price is soaring
Usually bankruptcy is a bad thing. Apparently not for Revlon, whose share price rose over 600% after it filed for bankruptcy earlier this month.
Revlon has been making people look pretty for over 90 years. However, it's been a rocky ride recently for the cosmetics giant, as it's struggled to compete against a new wave of influencer brands such as Kylie Cosmetics and Rhianna's Fenty Beauty. It's not just billionaire reality stars taking pieces of the pie from Revlon; it's also countless smaller cosmetics influencers who are dominating YouTube, TikTok and Instagram.
As a brand that started well before the internet was a thing, its business model has relied heavily on retail stores and space in other retailers like Walmart and Bed Bath & Beyond.
Of course, there's been plenty of other challenges not unique to Revlon. They've suffered from the same supply chain issues that have impacted many businesses in the cosmetics industry and beyond, increasing the cost of their ingredients and making it difficult to source some of them altogether.
The global lockdowns didn't help either. Vastly reduced opportunities to leave the house meant less demand for makeup, and this has persisted somewhat in a post-Covid world where working from home has become much more mainstream.
The company was started back in 1932 and was, for many years, the OG in the cosmetics game. But, it's been a dramatic fall from grace for the once industry heavyweight that is now drawing in over $3billion of debt. And a share price nowhere near its late-90s record levels of nearly $500 per share.
However, strangely Revlon's share price has risen from $1.10 to $8 - a whopping 7x return on your investment in the space of a few days!! You're right to be confused….isn't bankruptcy bad news??
The term bankruptcy often leads to thoughts of a business closing down entirely and ceasing to exist. This can be the case under some circumstances, but this type of bankruptcy allows Revlon to keep operating, just in a reorganised way. It allows the business to shuffle debt around, write some off and potentially continue operating after this is all done. It's actually a fairly common practice in corporate America, with big names like General Motors, K-Mart, Ford having filed for bankruptcy before.
Whenever a company declares bankruptcy, a big line forms of people and organizations who want their money back, and each has a different level of priority. Unpaid wages, for example, are considered priority claims.
So, why is Revlon's stock price soaring?
The prospect of a buyout is one of the reasons why the Revlon stock price is soaring right now, and it's being led by retail investors on social platform, Reddit. Chatter on the platform is likening the situation with Revlon to the recent bankruptcy of Hertz, whose stock also went crazy after the initial fall and bankruptcy announcement.
Revlon shareholders are playing a risky game.
On the other hand, another company may decide to step in to buy Revlon. This would mean taking over the business (and the debt) and paying out existing shareholders. Given that a buyout offer almost always comes at a premium to the listed price, it could result in a quick win for investors who are happy to take the gamble.
What Revlon's bankruptcy means for investors
It's a bit of a coin flip for Revlon investors at the moment. A takeover offer could happen and would lead to a quick profit for those brave enough. On the other hand, if a buyer isn't forthcoming, investors could see their positions in Revlon completely wiped out. It's a high-risk bet, and any investor should make sure that they can afford to lose whatever they invest in these situations.
With a potential global recession looming, Revlon may not be the only company filing for bankruptcy this year.
INVESTING IS FOR COOL KIDS
Take control of your future by learning how to be better with your money. Join the thousands of women in The Curve community who are dedicated to building their knowledge and their wealth through investing.