The Money Reset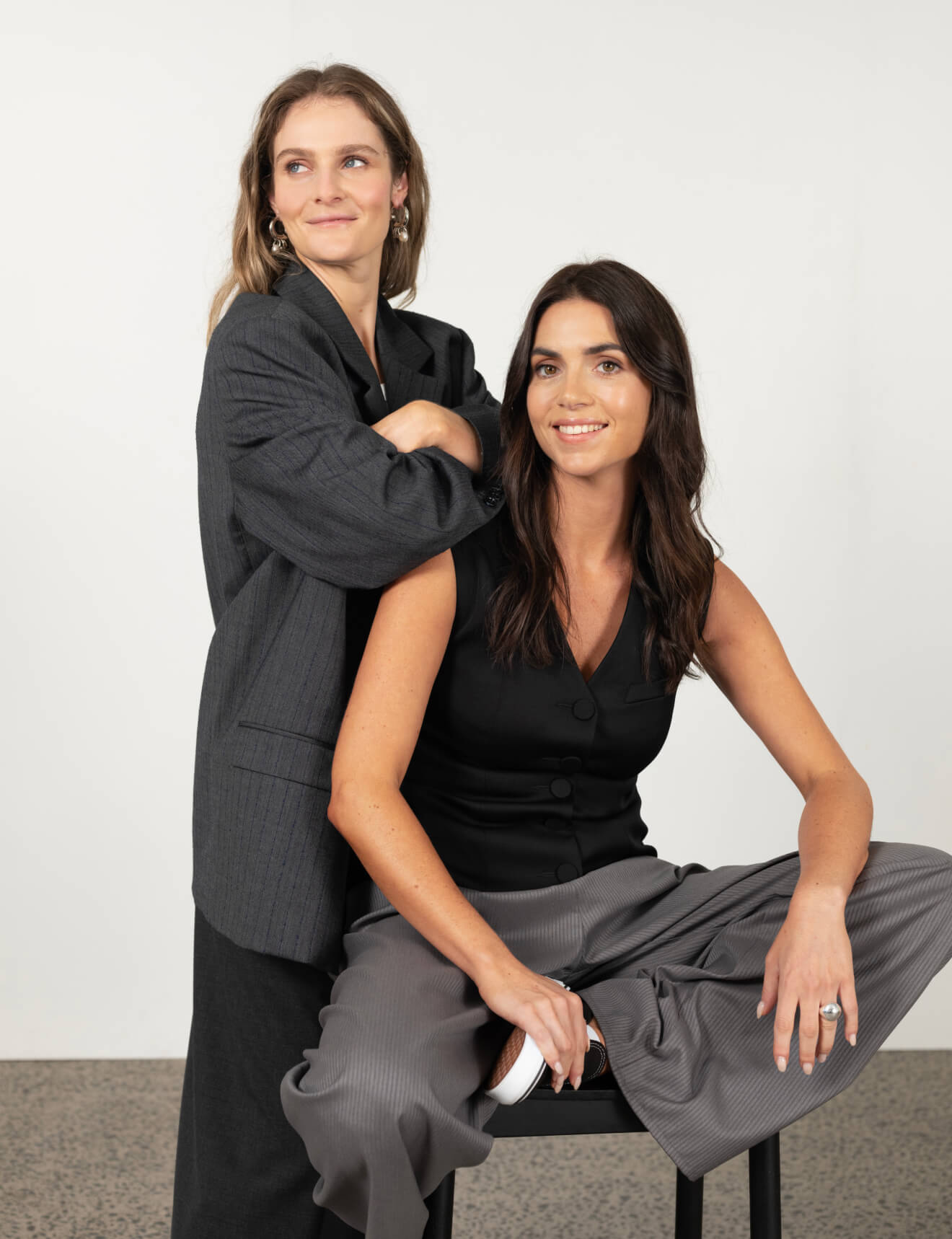 What will I learn

How to set money goals (and actually stick to them)

How to budget like a pro with your very own personalised budgeting and spending tracker

How to understand and improve your relationship with money

How to improve your overall relationship with saving, spending and investing
How to implement practical tips to finally get out of debt and stay there

How to get yourself to a place where you know how much you can invest each month to grow your wealth
WHAT DO I GET?
LIFETIME ACCESS TO ALL LEARNING MODULES

A PERSONALISED BUDGET & SPENDING TRACKER!

2 DOWNLOADABLE WORKSHEETS

5 QUIZZES

2 LIVE SESSIONS WITH VIC

ACCESS TO OUR IG CLOSE FRIENDS

A FINANCE & INVESTING PLANNER
READY TO GET YOUR FINANCES SORTED? The next intake will be early 2024 NZ$249
Do any of these ring a bell?
You're sick of living pay check-to-pay check!
You want to get ahead financially, but don't know how.
You feel stressed at the amount of debt you're in.
You want to grow your wealth, but haven't even got a budget.
You feel anxious about your finances, but aren't doing anything about it.
The idea of sorting out your finances feels overwhelming and scary.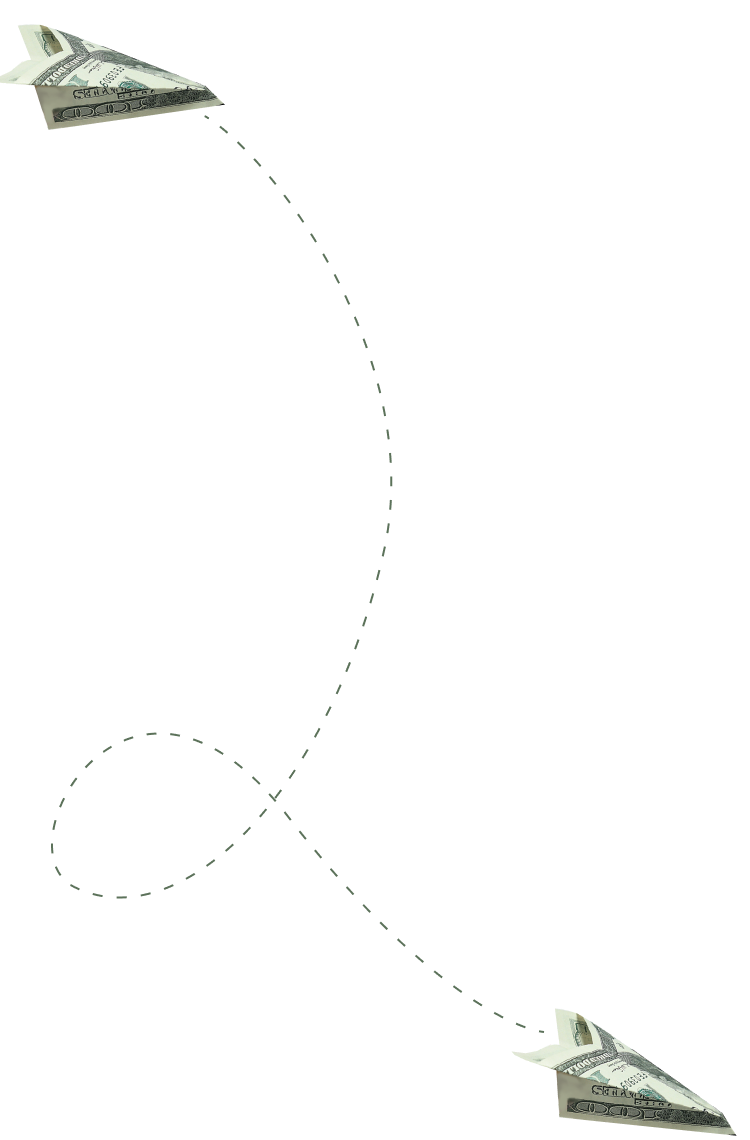 The money reset is perfect for you if...
You know your spending is out-of-control, but don't know how to curb it.
You're often in a state of stress thinking about money, and it's taking a toll on your mental health.
You're busy, overwhelmed, and need help to build the financial future you want.
You've never had any luck with budgeting.
You want to start investing, but don't have any money 'left over'.
You have so much debt and that keep getting bigger and bigger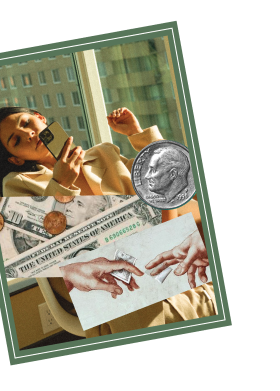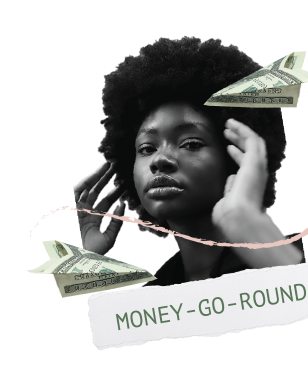 Don't take our word for it
How will I learn?
The course has been designed to cover all learning preferences. It's made up of videos, written material, quizzes, templates, live Q&As, access to our IG close friends, and more!
You have lifetime access to The Money Reset, so you can choose to learn at your own pace, or move through with the rest of the intake. There will be live check-in's to ask questions and hold you accountable.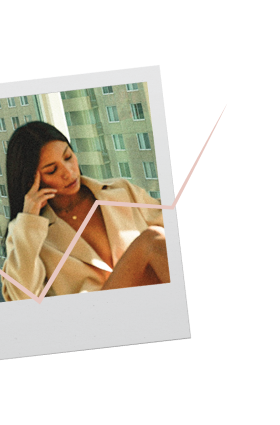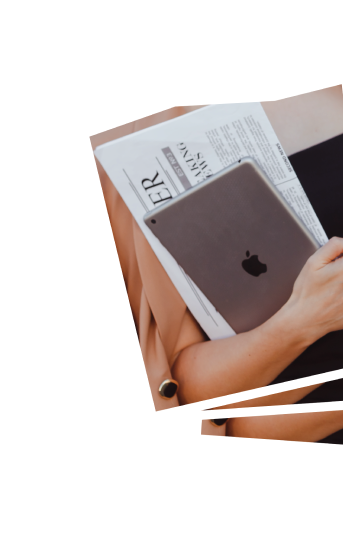 FAQs
Is this the same as The Foundations of Investing?
No. The Money Reset is essentially a prequel to The Foundations of Investing. It will help you get the most out of your money so you can then start investing! We touch on some of the principles in The Money Reset in The Foundations of Investing - but only a tiny amount.
YES! We know our community lives in many countries all around the world so we have 100% made sure this is universal. What we teach in The Money Reset will be useful no matter where you are in the world!
It's relevant for anyone, anywhere.
This course can be taken at your own pace - whatever suits your lifestyle! If you were to power through all of the lessons, it would take you a few days to complete. We recommend spreading it across the two weeks and leaning with everyone else. We will have Live's along the way to ensure you don't get left behind which will be recorded if you can't attend them live, and obviously we are always here if you need us.
Yes! Of course - what a great idea! Email us at info@thecurve.co.nz and we can arrange it xx
WILL I BE ABLE TO REVISIT THE LESSONS AT ANY TIME?
Of course! You will gain lifetime access to everything included in THE MONEY RESET
Will I have access to ongoing support?
Definitely. We're here to hold your hand as little, or as much as you like. You will be part of our exclusive Facebook Group Community and close friends on IG which is a great place to ask questions and share knowledge. PLUS, you will be able to join our Live Q&A's to ensure that you never feel overwhelmed.
The Money Reset is a one-off payment of NZ$249. Remember, this is an investment in your financial future. And trust us, it will be more than worth it!
If you can't afford that right now, we get it. Email us at info@thecurve.co.nz and we can set you up with a payment plan.
I can't afford it right now, do you have a payment plan?
No problem! We offer a payment plan as we would rather you be in The Classroom, than not!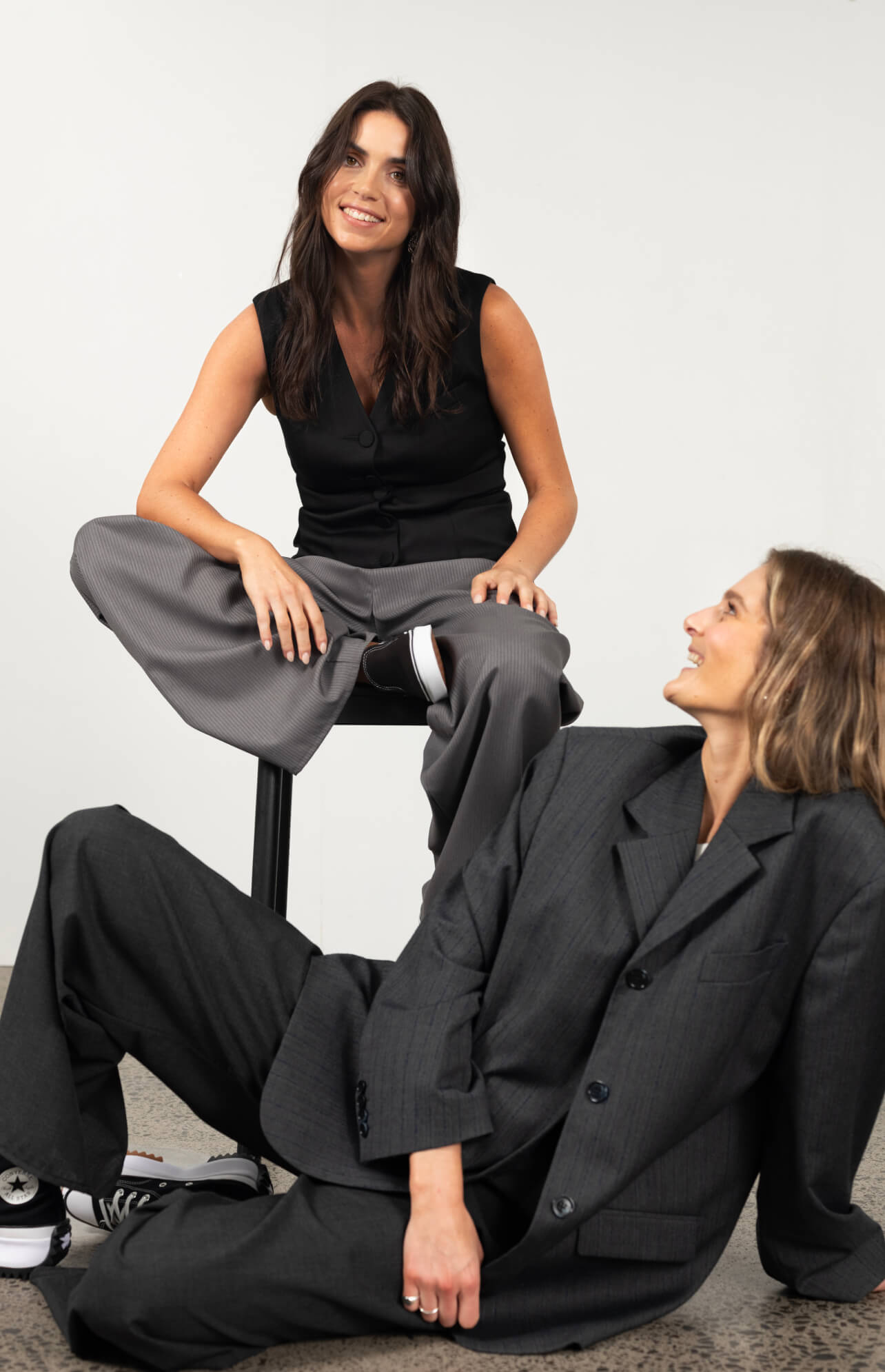 WANT TO INVEST BUT DON'T KNOW WHERE TO START?
Next intake of The Foundations of Investing starts early 2024