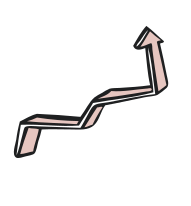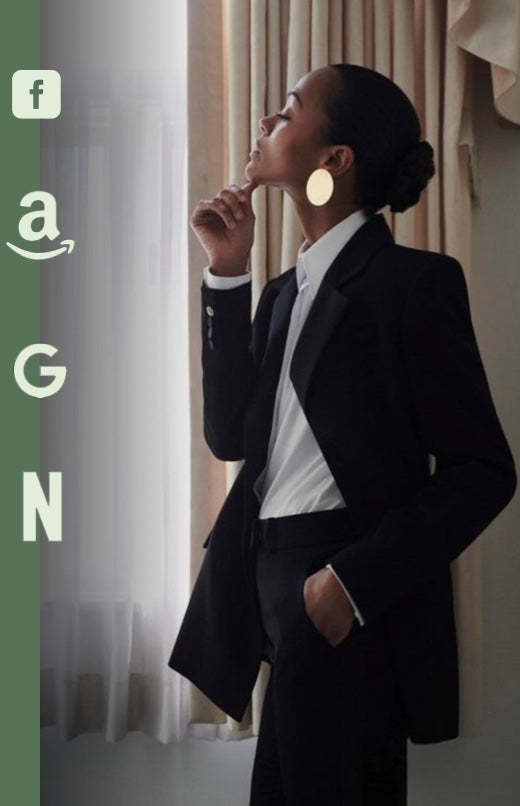 Clever and creative saving hacks
We recently put the call out on Insta for any clever and creative saving hacks that save you $$'s. There were so many hilarious (and incredibly helpful) hacks that came in - for your convenience, here are the top recommendations:
My hubby got his teeth done in Bali - it saved him $1,890!
 Always use my work's milk for breakfast and coffee.
Take old rags to get recycled at H&M and they will give you a 15% off voucher.
Look at the price of food/consumables in cost per 100g/each.
Learn how to do your own car maintenance and change spark plugs, air filters and your oil regularly.
Not just for saving money, but also for the planet - buy second hand where possible (furniture, clothes etc).
Get Southern Health Insurance essentials - it's only $1 per day for 30 somethings who are non-smokers!
Work from home - save money on transport, petrol and parking!
Put feta in a jar of oil so you don't waste the second half. Game changer.
Tinned cherry tomatoes ¼ of the price of fresh ones.
Not spending money on stuff you don't need (clothing etc) and make sure you sell all the stuff you don't use!
Short term investment, long term saving (of your time and resources) get hair laser!
Go to charity shops to get any vases, special glasses, platters etc.
Borrow the super lux international magazine titles from the library, rather than buying them.
Shop around for groceries depending on where stuff is cheaper! Saves so much!
Be more conscious of reducing waste - food, cleaning products, everything really!
When you're out of skincare hit up Mecca for free samples!
Buy cheap chemist mascara rather than the expensive Mecca stuff that does the exact same job.
To make meat go further, halve your packet of mince and add lentils, they're $1.20 for a can.
Use your boyfriends beard trimmer for your
Bought Leafshave razors and now I buy blades for $2, shaving has never been cheaper
Move money from the bank to an investment fund, your money is losing around 5% a year in the bank.
For overseas, ALL apple products can be recycled for $ credit - even broken and old tech!
Have you got a spare room? Any money received from a border is non-taxable income in NZ
Start a side hustle and run purchases through business to claim back GST and expenses
Can't travel? Switch utility providers to the providers that give airpoints with AirNZ
Call up your phone and internet providers and check usage - drop down a plan if you can.
Don't waste food - I don't tell my partner what's in something until after he eats it, banana peel, or orange skin in muffins, leftover rice in omelettes. Mostly edible.
Puppy pee pads from Kmart instead of baby change pads!
Super simple but always check your grocery receipt, I once got charged $55 for 11 cucumbers
If you just get a basic cut, go to just cuts or similar - it's $30 or $40 and they do a good job!
Stick to filling up at BP and that'll pay off your annual AA membership.
Mens shaving cream is cheaper - buy that instead!
Eat meals out of your freezer for a week - so many forgotten frozen meal preps!
Coffee at home, more prepared lunches. Limiting dinners out with friends to a certain amount per month
DIY beauty at home, nails brows.. Say goodbye to bikini waxes and hello to your razer.
Eating vegetarian with whatever is in season! Bring your lunch to work everyday!
Brekky and snacks at the office and use uber pool!
Got my wisdom teeth out and saved on chewable food.
My mates and I do a clothes swap every 3 months, I haven't bought new clothes in 3 years!
Edit your stuff regularly, even if it's just $1-$5. Sell stuff that you don't use, recycle that money into current life needs.
Head to a local produce market for cheaper fruit and veggies!
Meal planning so that you only have to shop once a week and can take lunch to work!
Don't go to the supermarket hungry!
I shower at the gym in the morning to save on power (even if I don't do a workout)
Get canvases and paint from an arts and crafts shop and paint your own wall art with friends
Take off cuts of your plants and grow new ones instead of spending money on new ones!
NEVER buy bottled water. Bring your reusable into a coffee shop and 9/10 they fill it up!
Buy your own scissors and hair dye - I saved 80 pounds doing it myself and honestly looks good!
INVESTING IS FOR COOL KIDS
Take control of your future by learning how to be better with your money. Join the thousands of women in The Curve community who are dedicated to building their knowledge and their wealth through investing.