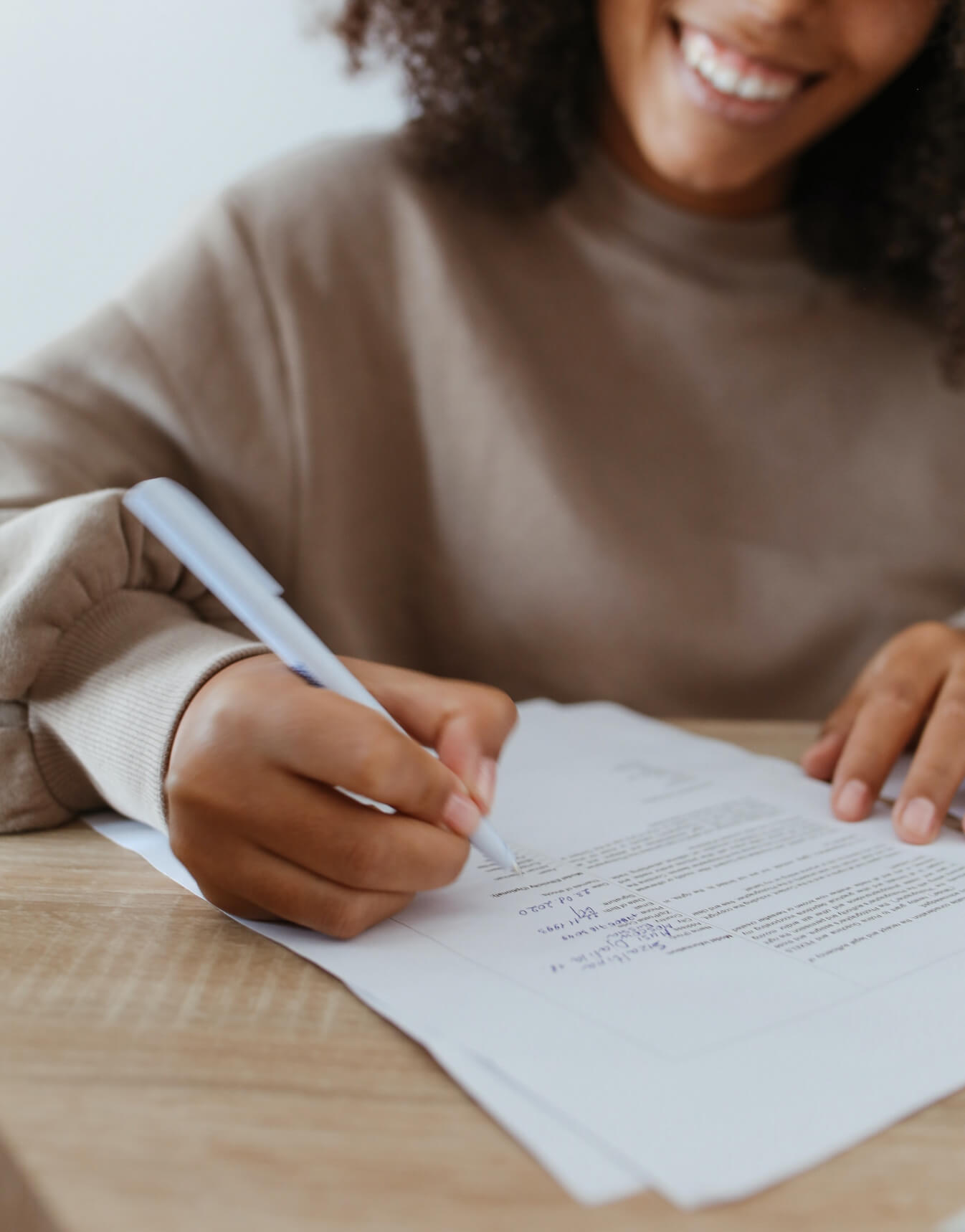 What will I learn

How to actually become a homeowner

How to afford your dream home sooner than you expected

The benefits and risks of investing in property

How to get creative with structuring and pulling together your deposit
How to put your best foot forward when applying for a mortgage with a bank

The best way to structure your mortgage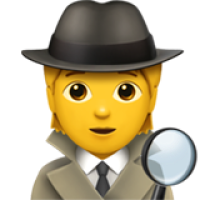 How important it is to have a good 'property team' around you

All the different types of properties you can invest in (and some you may not have thought of)

Important questions to ask and be aware of throughout the property buying process

When the best time is to buy a property
What Do I get?
Lifetime access to eight written and video modules on buying your first home

3X supporting worksheets

3X Live Q&A sessions with Vic and Laura from Lighthouse financial

6X quizzes

Access to our private close friends and Facebook group of property enthusiasts

A COMPLIMENTARY FINANCE & INVESTING PLANNER

Full access to a property AND investing expert throughout the two-week course
Join the waitlist for the Homebuyers Handbook! NZ$349
Who is The Homebuyers Handbook for...
You want to get on the property ladder but feel overwhelmed by the process
You have already started saving and pulling together your deposit
You work full time and need easy to follow steps and instructions
You need help creating your property team to help who can help with applications
You don't know how much you need for your deposit, or what property you can afford
People who want expert guidance and actionable steps throughout the entire buying process
Kind words
l am so glad that I happened to come across you two and I am in awe of all of the amazing things you are doing!


I'm 21 and I have been interested in investing for sooo long but I had no clue where to start and definitely did not have the confidence to. After going through your masterclass and listening to your podcast I am now feeling confident and read to start mv investing journey! I want to thank you two so much!


Also your energy together is so stunning and it really shines through in the podcast!

Just a little update from me, a Classroom student of ours and fan of the podcasts (which I listen to while running and I get home inspired af) to say thank you for sharing the information and easy to understand tips and making saving and investing waaay less scary. I've always been money budget focused but this has levelled up my finances! I am on a low income, below average in NZ and live in Queenstown (love me a housing crisis I do), so to know that at the moment I am splitting my pay as 32% towards utilities and board. 25% on daily costs and fun, and a whopping 43% into savings and investments. Possibly not the best split but I'm super proud of this as I used to save last, spend first!! And now, big changes. So grateful (and) thanks so much

Thanks to taking the curve course last year I've really been loving my investing journey. I have two managed funds that I regularly contribute to (dollar cost averaging!) and then have a stake fund as a bit of "fun" I to see how I go myself. Quite proud of my investment in this stock (Spotify) up 44% since I started investing in it about 5 months ago

I thought I was financially savvy (spend within my means and save) and decided to do this course primarily to understand investment, which I thought meant shares.Little did I know how much this course would change my relationship with money, help me understand the variety of investments and how best to use them for my 20 year holiday!! I mean, after 6 weeks I'm not an investment banker BUT I've made changes to where I keep my money, gained the confidence to ask questions and understand the types of questions to ask the people I give my money to. This alone has been incredibly significant and I made mortgage changes the bank never tells you about. I feel focused on my financial goals and how to achieve them and from here forward, my money is going to work for me. For the curiosity and confidence alone this has been an excellent investment in the current and future me.Thanks Vic and Soph x
How does the course work?
The course has been designed to get anyone and everyone ready to jump into the property market! It is made up of videos, written material, quizzes, worksheets, live Q&As, access to our private FB and IG Group and more!
All course material is accessible from The Curve Classroom - our online learning portal. And don't forget you'll have lifetime access, so can do a refresh anytime 😀
FAQs
I want to buy a property overseas, will this be useful?
Buying property in every country is different. This course has been specifically created for buying property in NZ. While the majority of the course will be useful if buying overseas, a lot of it is also very NZ specific.
How long will it take to complete?
This course is slightly different to our previous Curve Classroom courses. It is best to think of this as a property manual, or property bible  - something you keep coming back to. The property journey varies for everyone but we would say approx 6-8 hours in total.
The Homebuyers Handbook is a one-off payment of NZ$349.
If you can't afford a lump sum, email us at info@thecurve.co.nz and we can set you up with a payment plan.
I can't afford it right now, is there a payment plan option?
Yes. You can sign up and pay via our payment plan of 2x monthly payments of NZ$174.50 HERE
Yes! Of course - what a great idea! Email us at info@thecurve.co.nz and we can arrange it.
WILL I BE ABLE TO REVISIT THE LESSONS?
Of course! You get gain lifetime access to everything.
Will I have access to ongoing support?
Definitely. We're here to hold your hand as little, or as much as you like. You will have access to a property expert (Laura from Lighthouse Financial), Vic from The Curve who has over 10+ years experience investing PLUS you will be part of our exclusive Facebook Group Community and close friends on IG which are great places to ask questions and share knowledge.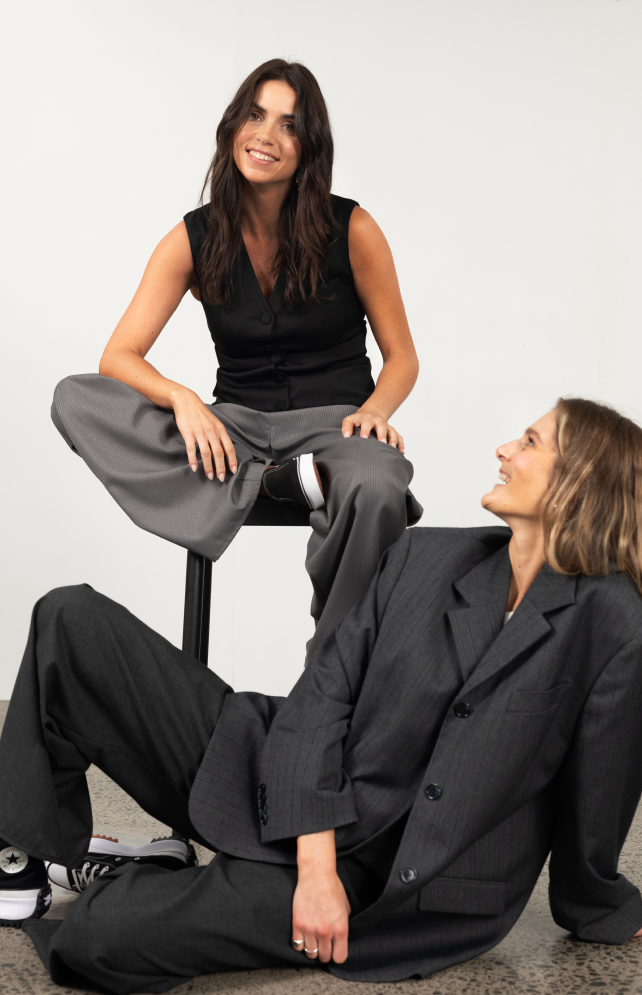 DREAMING ABOUT BUYING A HOUSE, BUT NEED A HELPING HAND?
Our intake for The Homebuyers Handbook starts 1st November 2023